Photo by Scott Graham on Unsplash
U.S. Businesses will lose an average of 5% of their gross revenues to fraud according to this ACFE 2018 report and fraud is on the rise. An Accounting Today article highlighted an 11% increase in the workload of anti-fraud professionals between May and November 2020.
With more and more people working from home and submitting invoices, against the backdrop of a troubled economy, the temptation to "massage" those claims is stronger than ever.
Finance departments and accounting teams looks for clever solutions to fraud because of the business risks including.
Legal risk – from potential criminal proceedings.

Reputational risk – from a loss of public trust.

Administrative cost – in additional auditing and cross-checking.

Cashflow variance – difficulty in predicting true expenditure.

Administrative burden – the devotion of person-hours to combatting fraud.
Without the right procedures processes in place, detecting and correcting fraudulent, or merely mistaken, invoices and payments, is time consuming diverting staff away from their other responsibilities. This is where AP automation comes in systematizing your workflows and limiting the potential for fraud at the same time.
How Can Automation Prevent Fraud?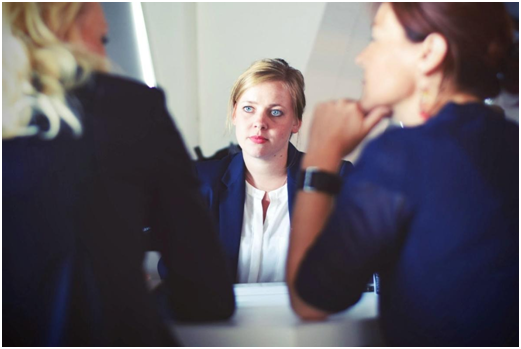 Using technology to combat fraud does three things:
Creates an audit trail

Secures system access

Increase efficiency
Let's look closely at those three elements and how they build in fraud protection for your business.
Audit Trails – Becoming Accountable
Once fraud is suspected, the first order of business is to produce an audit trail of approvals and payment authorization. Pen and papers systems or unwieldy Excel spreadsheets won't give you the peace of mind that an AP automation system will. The digital paper trail of automated invoice processing systems includes timestamps every step of the way stored securely locally or in the cloud.
Generating an audit trail should be simple, seamless and comprehensive. No need to dig through drawers of receipts and sticky notes or endless searches through email inboxes to put the pieces of the puzzle together.
Once you have an audit trail in full, you will see indicators and potential fraud and be able to dig deeper into those activities. Here are some of the red flags that we commonly see and indicate fraudulent transactions:
Vague descriptions of services provided and missing specifics

Sudden increases in vendor fees

Vendor information using public email addresses, i.e., Gmail or Yahoo

Approval amounts just below agreed limits

Invoices rounded up to complete totals i.e., $250.00

A significant increase in invoice volume from one supplier

After-hours logins or processing
All these indicators could prove to be entirely innocent, but they are a good place to start. Everything on the above list is tracked by DTI as part of an automated invoice processing solution ready for your to monitor and respond to.
System Access – Improving Security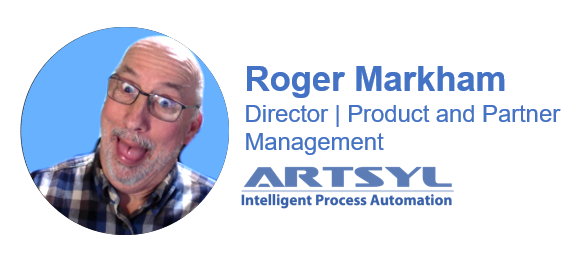 The opportunities for fraudulent invoicing or approval are significantly reduced when you limit the individuals who have access to your accounting processes. You may also want to separate approval and payment roles, so that there are two stages at which anomalies can be detected and investigated.
Efficiency Savings – Doing More with Less
AP workflows can be complicated. We're all human and it can be easy to miss fraudulent or erroneous transactions when you are working in a fast-moving environment and relying on ad hoc systems.
Running AP on spreadsheets, email and calendar apps does little to mitigate, identify or correct fraud. Streamlining your business process with AP automation makes your organization more efficient by standardizing accounts payable and using technology to eliminate tedious tasks.
Furthermore, you can make certain steps in the invoicing process mandatory. This will mean that every transaction adheres to the same stringent checkpoints. Each step must be passed before moving to the next.
AP Automation offers a number of options to help protect your revenue and prevent fraud including:
Multi-stage approvals

Limits on individual approvals

Workflow for exception checking

Automated invoice routing

Matching purchase orders to invoices
The Advantages of Modern AP Automation Systems for Fraud Prevention
While employing technology will mitigate your fraud risk, there is a place for human oversight. Human instinct and experience are hard to replicate even with advanced AI technologies. Automation frees up time for key anti-fraud personnel to concentrate on red flag indicators and zero in on the fraud attempts being perpetrated within and outside of the organization.
The end goal of any company taking a hardline, IT-optimized approach to fraud prevention is, in the words of global FinTech leader Rene Hendrikse, "trusting in both man and machine, together providing the safest, most secure solution to create certainty in an uncertain world.