Photo by Benjamin Child on Unsplash
An IDC (International Data Corporation) study in 2017 on behalf of SAP Concur identified a cost saving of $662,000 per organization on average once corporations adopted AP automation processes. This translates into $3,258 savings per 1,000 generated invoices. In addition to reduced overhead, CFOs benefit from greater transparency of AP automation and are able to better demonstrate the efficacy of their department with more accurate and detailed reporting.
The Importance of Visibility in Accounts Payable Departments
The benefits of automated invoicing systems are many for CFOs. Among the advantages are:
More useful data for reporting purposes

Better fraud prevention strategies

Trend-spotting capabilities improve

Intuitive and mobile cloud-based systems improve access

Cash Flow becomes more regular and predictable

Staff are freed up to concentrate on higher order work
Visibility is key here: a CFO has to report back to the CEO and board members. When those meetings require a briefing on accounts payable, CFOs have accurate, real-time data in hand. There are fewer questions and more answers. More confidence in the data and better data means trends can be spotted early and interpreted.
On top of financial savings, CFOs also benefit from being able to reallocate human resources that were once tasked to process invoices or generate reports that now take a fraction of the time.
Improved Compliance and Other Savings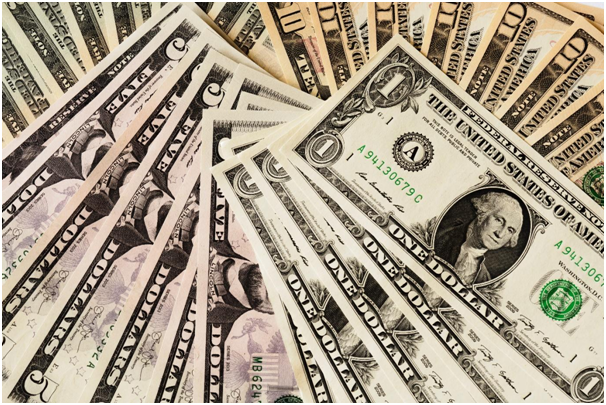 Photo by Alexander Schimmeck on Unsplash
In the IDC study, businesses who adopted AP automation saw a 32% increase in employees' satisfaction with their procurement processes and policies. They found them easier to follow and implement. Companies were also able to avoid late payment fees and interest charges resulting in a significant cost saving. The IDC study showed a 51% increase in the speed of remuneration amongst vendors and a reduction of delayed payments of 67%.
By using automated systems, scheduled payments are easier to track and manage. IT costs are also reduced since so many of the processes once developed and deployed are largely self-sustaining. User productivity spikes as a result.
Fraud and Error Management
CFOs realize savings by reducing fraud, which U.S. Businesses will lose an average of 5% of their gross revenues to according to this ACFE 2018 report. With fewer human touchpoints, there are less opportunities for fraud. User roles and other safeguards mitigate fraud risk as well. If something looks fishy, CFOs have a ready-made audit trail for their team to investigate.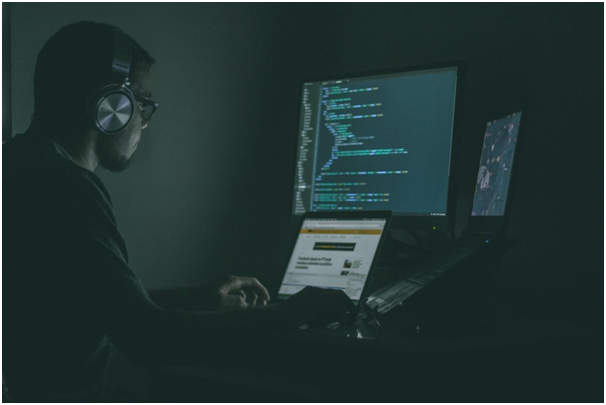 Photo by Jefferson Santos on Unsplash
For businesses that have not automated their account payable processes, this is an easy win for CFOs to reduce their overhead costs associated with invoice processing, increase transparency, and reduce errors.