DTI has made a key hire to support its continued growth. Keith Wasnok joins DTI as a sales executive.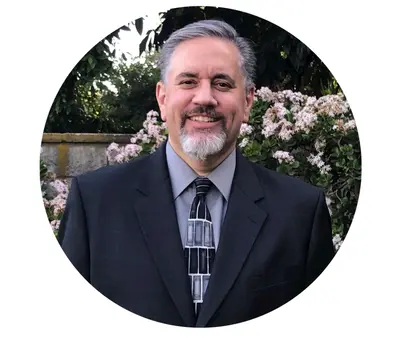 Keith has been in the document imaging, software and scanning services, business for 30 years. He started selling Optika software right out of college. After a few years in this initial role, he started a scanning service bureau. He then joined Data Impact where he was a top producer for twelve years, selling paper scanning and computer-output-to-web services.
Since then, Keith has sold AP automation software. Keith's conversion services experience is vast, selling tens of millions of pages of paper, microfilm, microfiche and computer output documents. He has built a great network of end users and channel partners who go to Keith with scanning and software opportunities.
Keith is excited to be joining the DTI family and to become a South Carolinian.
How Keith and DTI Can Help Your Business
DTI eliminates the cost and hassles of managing corporate information by improving the way you find, share, process, and secure it has been the core of our existence to our loyal customers for over thirty years. We do so by building and delivering technology solutions that simplify work processes and solve complex problems.

Automating manual-intensive processes such as Accounts Payable, Accounts Receivable, Human Resources, and other critical business applications enable our clients to streamline operations, reduce costs, and increase productivity.

The challenge today is implementing seamless solutions that find, control, optimize and protect corporate information created from many sources in different formats.

We address these challenges with a range of application user needs, offering solutions with broad functionality, secure access, workflow automation, and collaboration.

Schedule a call with Keith today to learn about the DTI advantage — the latest in automation technology, unmatched professional and product support services, and a partner that cares about you and your business. We look forward to becoming your trusted partner and the driving force behind your digital transformation.