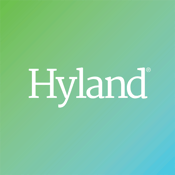 When you're running a business, you need every tool available at your disposal. Take advantage of DTI's free resources to build a more streamlined, modern business.
The integration between Cityworks and OnBase by Hyland gives Cityworks users instant access to a central repository. With the "Electronic Plan Review" download, you will learn how:
Cityworks PLL data is used to create a plan review project in OnBase
Manage review with OnBase Plan Review
Review Consult GIS applications seamlessly
Extending your Cityworks PLL solution with OnBase Electronic Plan Review means simpler, paperless management. Access "Electronic Plan Review" now by simply filling out the form to the right for free download.