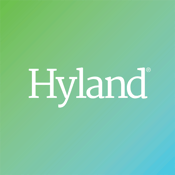 When you're running a business, you need every tool available at your disposal. Take advantage of DTI's free resources to build a more streamlined, modern business.
Accounts Payable is a key function that affects profitability and operations throughout your organization. With the "Accounts Payable Automation" download, you will learn how to:
Access documents whenever and wherever they're needed
Capture data and get invoices into your system faster
AP simplifies and speeds up the workflow and more
Start speeding up your payment processes today. Access "Accounts Payable Automation" now by simply filling out the form to the right for free download.